The Hotel Escapade is a Romantic hotel located in Le Pradet in the Var near the city Toulon. From our 3-star hotel you can drive easily to the city Toulon.
Our Romantic hotel is a comfortable hotel furnished with romantic and charm. You will stay in a quiet typical Provençal style.
Romantic hotel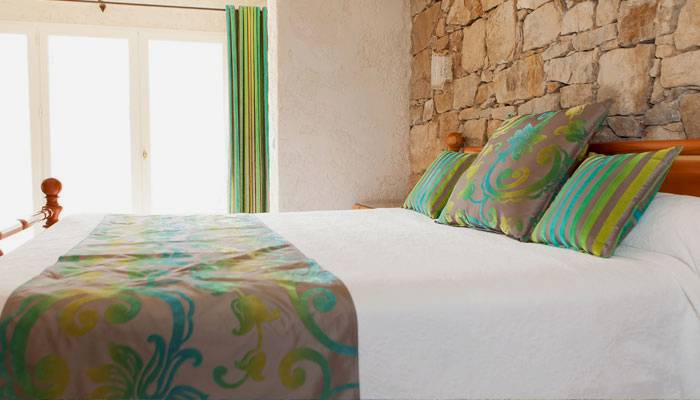 If you are looking for a romantic getaway in a lovely hotel in the beautiful Var nearby Toulon, for a moment of pure joy, to celebrate a birthday or a new arrival, to get together with friends.
To say sweet nothings with a beautiful sunset on the beach. For a romantic weekend in our spacious and charming hotel, where you will find secluded places in our large garden and enjoy our lovingly homemade breakfasts, either around the swimming pool or on the tranquil sea view terrace. For a walk hand in hand by the sea. Treat yourself to the unique garden setting of the gourmet restaurant La Chanterelle to enjoy fine dining with dishes for every season. A getaway to our romantic hotel will satisfy your every wish.
Hôtel Romantic Toulon
Toulon is the largest city of the Var, department of southern France next to the French Riviera. The Hotel Escapade is located right next to Toulon. At Toulon, tourist sights are many; the harbour of Toulon (Toulon Bay) is beautiful and close to Saint Mandrier peninsula. In Toulon, you will find the Mayol stadium and its rugby team, our romantic hotel is 10 minutes from Toulon and offers easy access to the city of Toulon, Mount Faron and the various cities of the Var. Looking for a romantic hotel near Toulon, try the Hotel Escapade in Le Pradet.